Let's shape the future of financial freedom, together!
ABOUT US
Starting with a small team of a few passionate individuals in 2018 to now nurturing a family of 600+ team members, CoinDCX today is India's most valued Crypto Exchange.
With 1.3+ crore Indians trusting us, our ultimate goal is to make crypto accessible to every Indian and we're looking for equally talented crypto and web3 enthusiasts to join us in our journey to bring in the change together.
Life At coindcx
With people and personalities filled with charming quirks and liveliness—life at CoinDCX is never dull. 
Our Team
We're a bunch of fun-loving crypto & web3 enthusiasts. As innovators with a growth mindset we are shaping the crypto and fintech space in India through knowledge, awareness and the best user experience. 
And you know what we'd love? For you to join us and help take our mission forward.
PASSION TO BUILD
We deeply believe in and are passionate about building and shaping the future of the internet.
AIM FOR 10X
Think 10X - be it value for customers, impact, or scale.
THINK CUSTOMER FIRST
Put yourself in the customers' shoes, create value for them.
DO THE RIGHT THING
Speak with honesty, work with sincerity and act with integrity
BUILD TO LAST
Focus on the long-term. It's not a sprint, it's a marathon.
ACT LIKE AN OWNER
When we identify problems - we take ownership to solve them and deliver exceptional results.
WE OVER ME
We think beyond ourselves, we do what is best for the organization
TRUST AND RESPECT
There is no time for politics, we respect each other and let our work speak for itself.
INNOVATIVE MINDSET
We love to learn, unlearn and solve problems keeping innovation at the core.
BIAS FOR ACTION
We move fast: impact matters, not just ideas.
RAISE THE BAR
We raise the bar every day, we set a high standard for talent, quality of work and decision-making.
Filters
Bengaluru

Bengaluru/Mumbai

Delhi NCR

Mumbai
Filters
Bengaluru

Bengaluru/Mumbai

Delhi NCR

Mumbai
We're a fintech startup that encourages our employees to express ideas, opinions, take risks and innovate to make a difference. Kudos to the entire team for making this a special workplace of camaraderie, learnings, and happiness!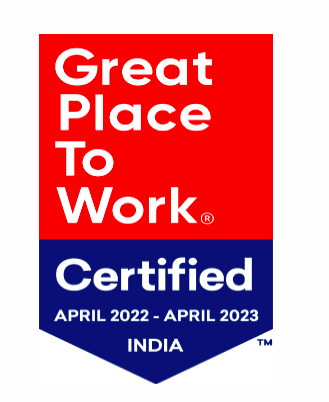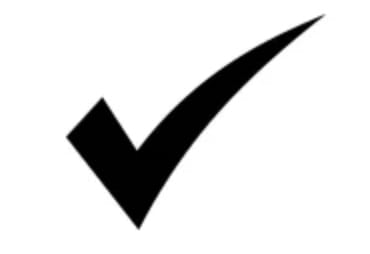 Design your own benefits (DYOB)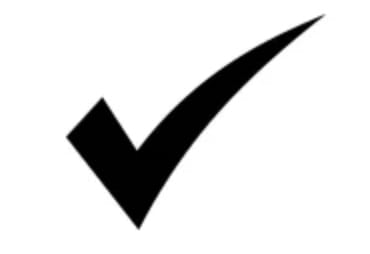 Recharge & Rejuvenate with Team Outings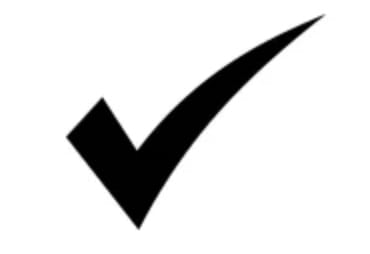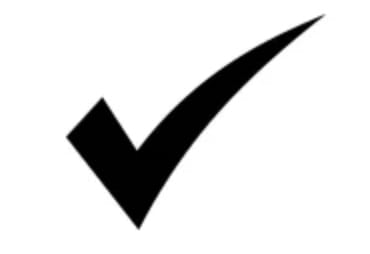 Unlimited wellness leaves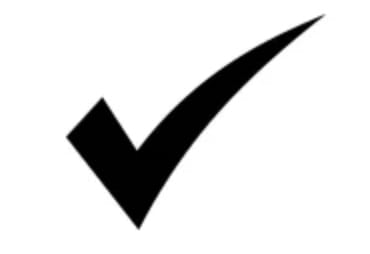 Mental Wellbeing & Caregiving Benefits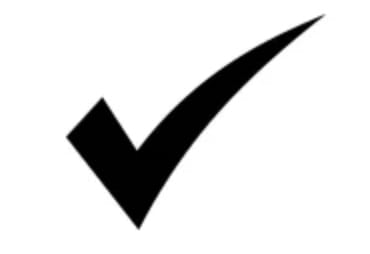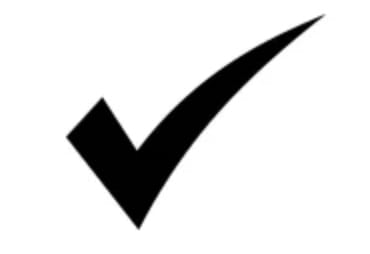 Didn't find a role that you are looking for? We are always happy to jump into exploratory calls to understand your aspirations better. Write to us at apply@coindcx.com and we will reach out to you.